Translating Your Companion's Language
Deepen the relationship with your pet through our animal communication services in Chicago, Illinois. Journeying with Dawn has worked with animals for many years. We help you learn more about their needs and feelings to determine the source of behavioral problems and release trauma and fear surrounding injury, illness, or death. The majority of sessions (95%) are completed by phone.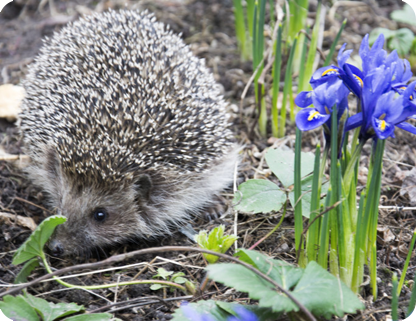 What to Expect
We request the animal's name, age, breed, and a picture or description. Since communication works best in the questions-and-answer format. You are welcomed to give us starting questions as a starting point for our conversation with your companion.
Each interactive session begins by opening a telepathic connection with your pet. Messages are received in one of four ways: words, impressions, images, and sensations. You will have the chance to ask follow-up questions or discuss issues to gain further clarity.
In addition to telepathic communication, we incorporate shamanic modalities and Reiki healing (member of the International Association of Reiki Professionals since 2007), as well as essential oils and flower essences. These options are based on insights received during the communication session and your prior experience.
Professional Advice
If you are already seeing other practitioners in these fields, we recommend going over our findings with them and jointly continuing to work from there. Please keep in mind animal communication is not a substitute for proper veterinary care, but rather a complementary service to help you and your animal companion achieve a richer understanding of each other.
Appointments
The easiest way to make an appointment for a telephone session is online at TimeTrade™. Also, check our calendar of events for a listing of locations where short, in-person sessions are held.
Classes Available by Request
Simply gather four or more friends for your own personalized time with our owner, Dawn. Please contact us for additional information on which classes are available.