HELPING PETS
& PEOPLE
COMMUNICATE
BETTER
Gifted Animal Communicator Utilizing Shamanic Healing & Reiki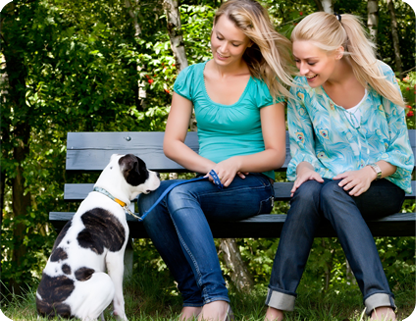 The primary role of an animal communicator is to be an interpreter, helping pets convey their thoughts, feelings, and emotions. This is so that owners are better able to understand their perspective. During the course of our sessions, we have the opportunity to convey thoughts to the animals for clarification and a deeper, mutual understanding. The specific results from Journeying with Dawn vary for each animal.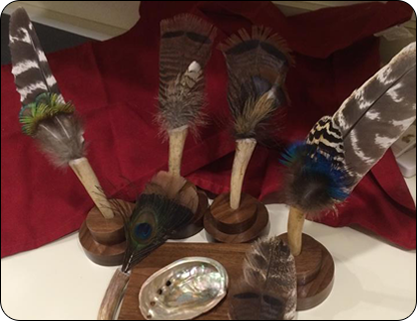 Through our shamanic healing classes, we teach the spiritual practice of shamanism, which can be described as an intentional effort to develop meaningful relationships with friendly spirit allies. This is achieved by leaving our ordinary reality and journeying into the non-ordinary realm of the spirit world. Learn how you can facilitate healing experiences for yourself and others through our shamanic healing classes.
About Us
Journeying with Dawn assists people online by phone globally and throughout the Chicago, Illinois area, Chicagoland and Northwest Indiana in understanding animals and provides shamanic healing for individuals. In addition to these services, we teach animal communication and even make drums for sale.
Our owner was having issues with one of her own pets and attended classes taught by an animal communicator. She realized this skill was a reawakening for her and started working in the field in 2005. Some of her previous clients were zoos. Prior to becoming an animal translator, she was internationally known for her work with hedgehogs. She not only appeared on BBC radio programs, she also authored a book on hedgehogs specifically. She has also written extensively about small, exotic pets for trade and consumer publications.
Contact
Thank you for your interest. For questions or comments, please use the information listed here. We look forward to hearing from you soon.
Service Area :
Serves Chicago and Suburbs, NW Indiana in person.
Remote sessions globally.
Phone
(708) 904-0506
Hours of Operation
By Appointment Only